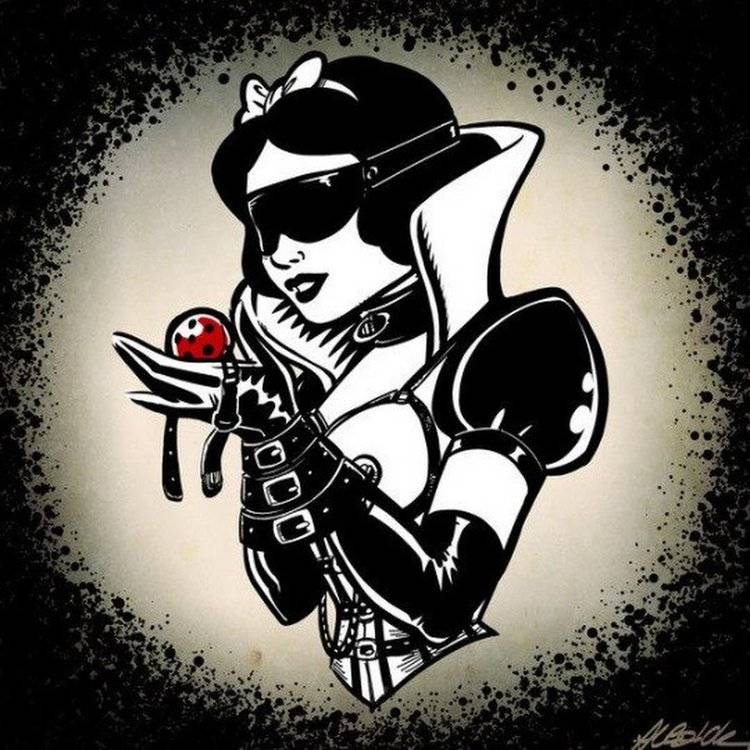 If you're getting into any form of BDSM, you'll need to learn proper aftercare.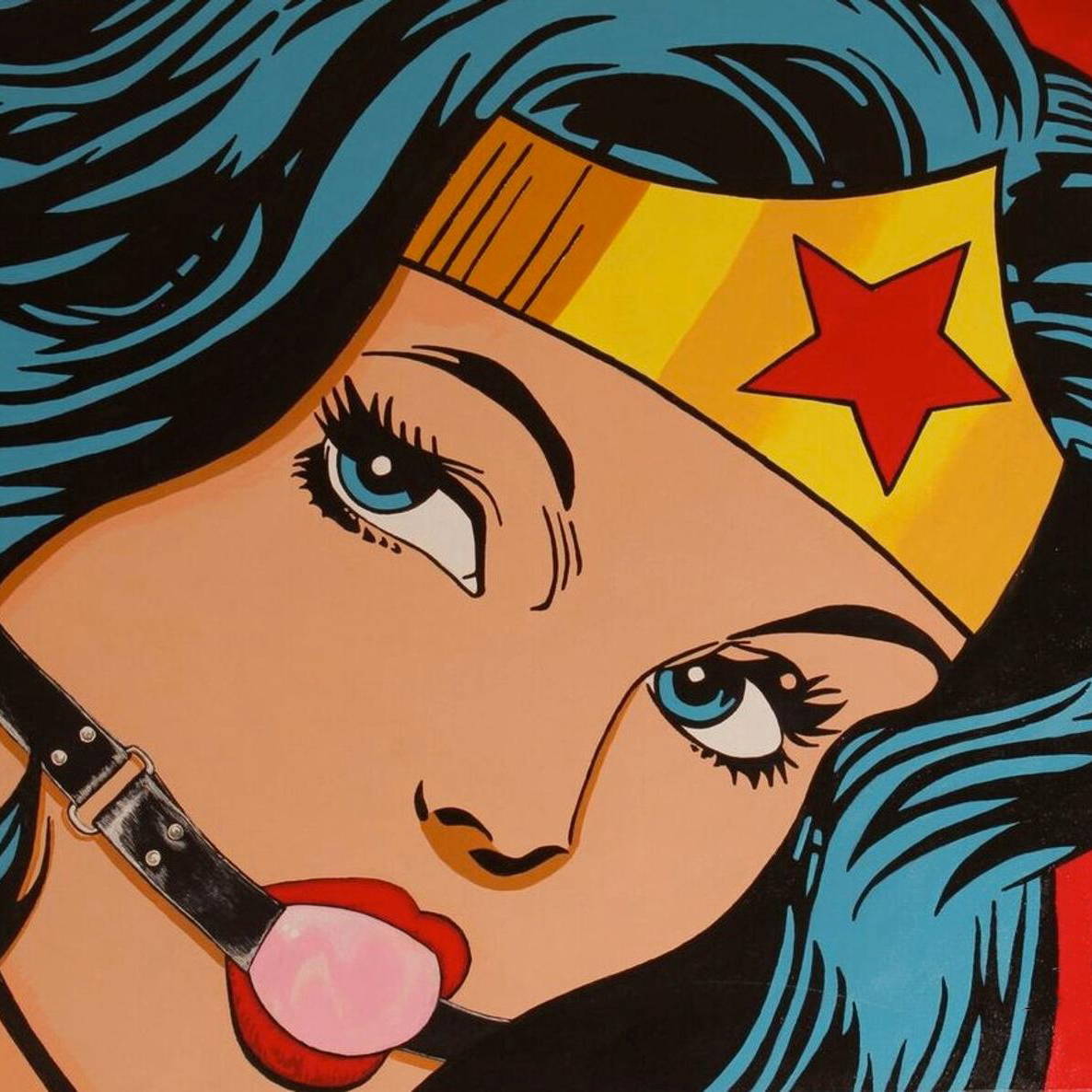 Many believe that female submission cannot coexist with feminism.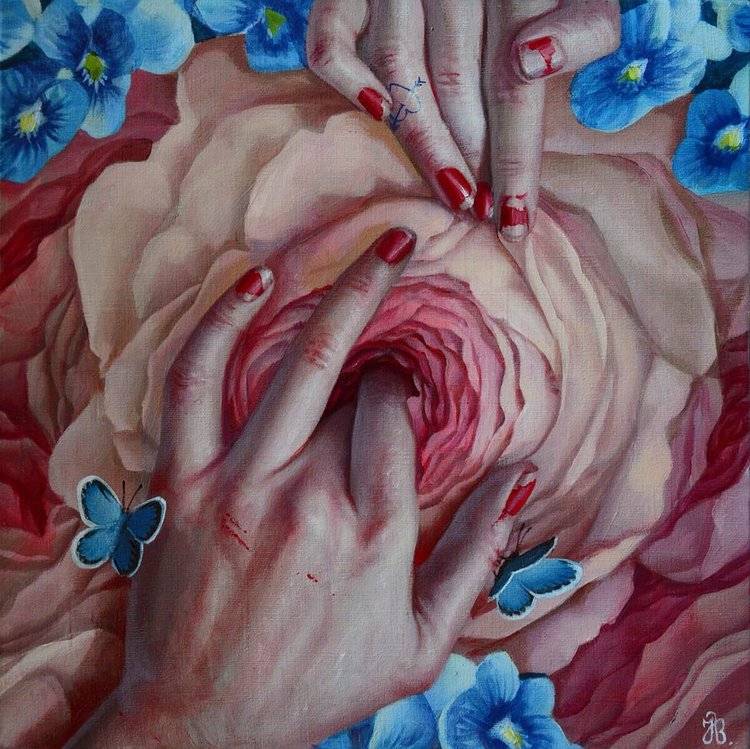 You lose your keys, not your virginity.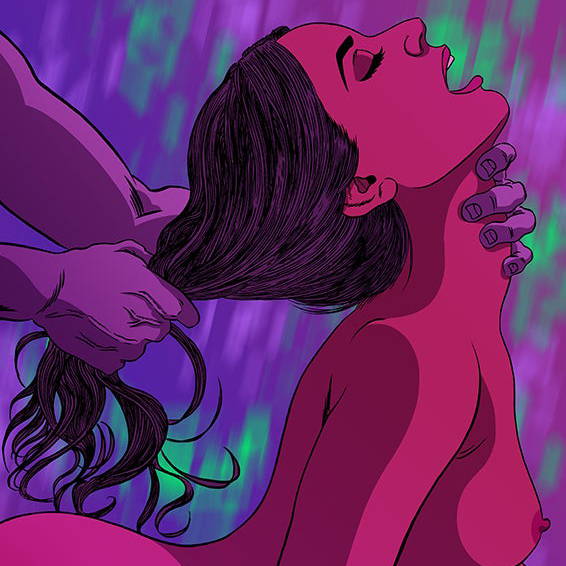 Though hair pulling is one of the most popular and basic forms of rough play, it is often done poorly and dangerously. Here is a quick guide on how to pull your partner's hair safely!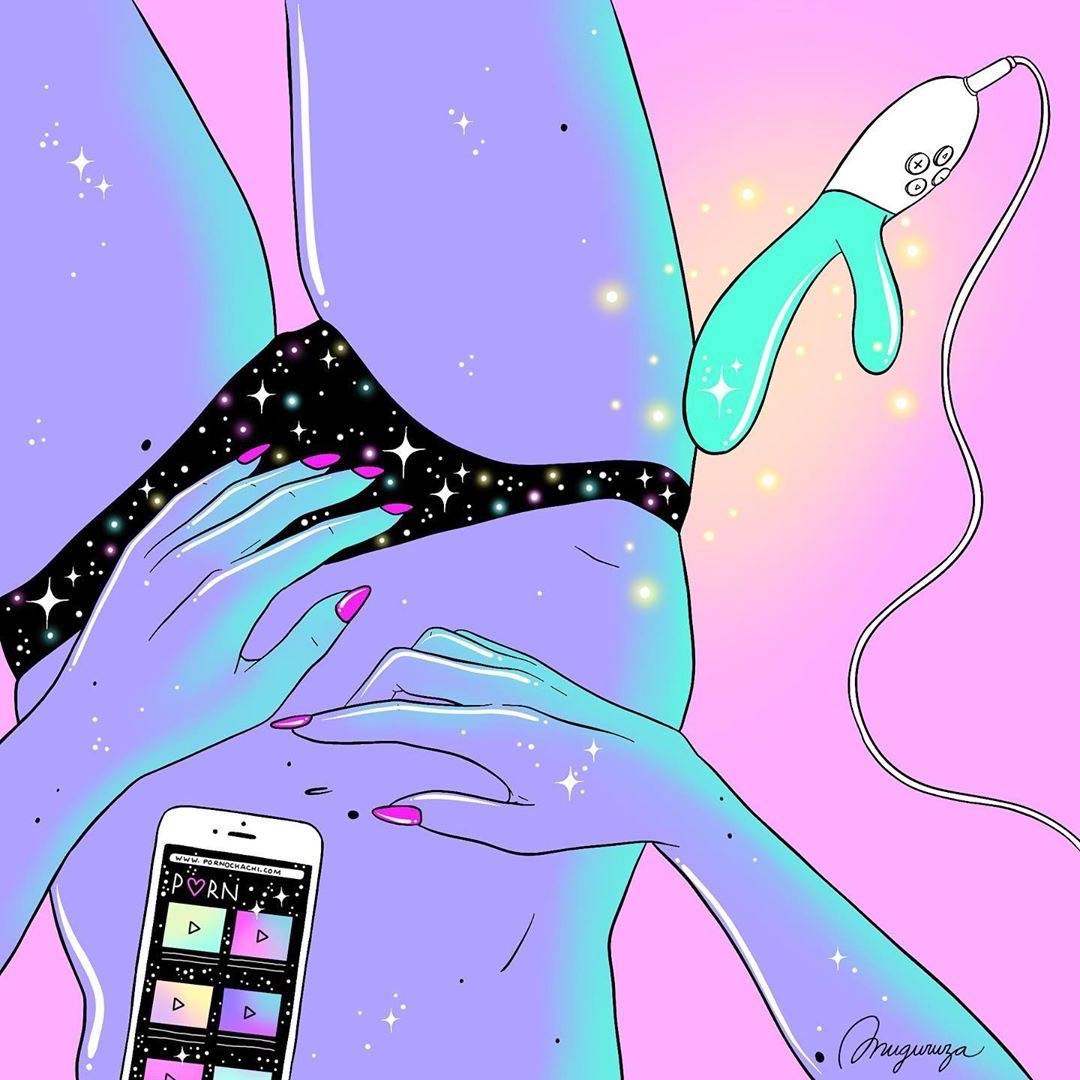 It can be hard to find women-led adult websites when you're in the mood. So I thought I would put all of my favorites in one place, so you can just file this article away for… a rainy day ;)