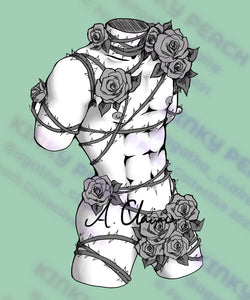 The body of a God now available at your fingertips!
Artist
Designed by Agatha Claire 💕
A percentage of all sales go to the artist to help them continue creating! ✨
Style
Die-cut / Thick Vinyl / Waterproof / Scratch Resistant / UV Coated
Safe to put on your car or through the dishwasher!