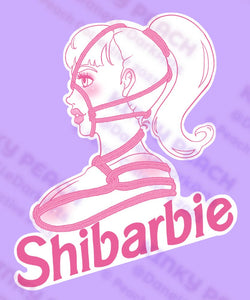 Original style will be restocked in 2 weeks! Subscribe to our newsletter to be updated on the restock.
Only 100 Glitter stickers were printed! Get yours before they're gone ✨
Style
Die-cut / Thick Vinyl / Waterproof / Scratch Resistant / UV Coated

Safe to put on your car or through the dishwasher!
Artist
Designed by Danelle Dark Arts
A percentage of all sales goes to the artist to help them continue creating!✨